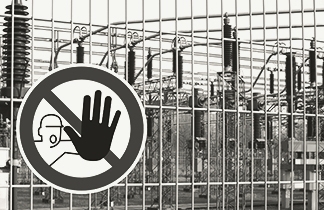 1.) What does this sign mean?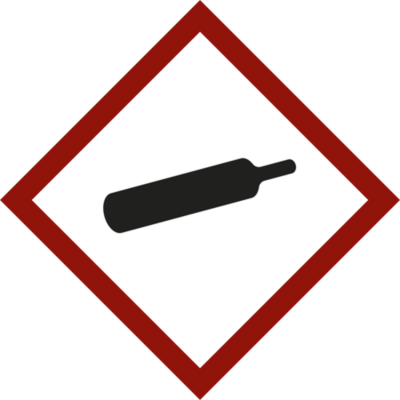 2.) What is the colour of mandatory signs?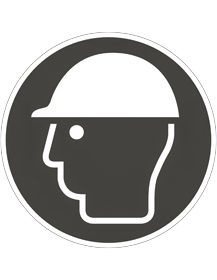 3.) Which of these signs means "warning; automatic start-up"?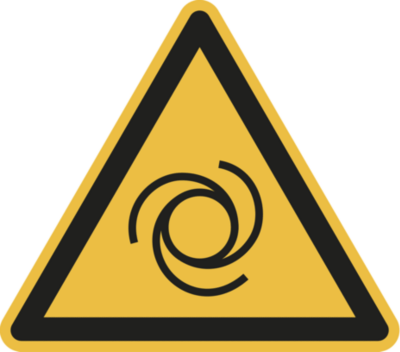 4.) What does the abbreviation "GHS" stand for on dangerous goods labels?
E - Globally harmonized system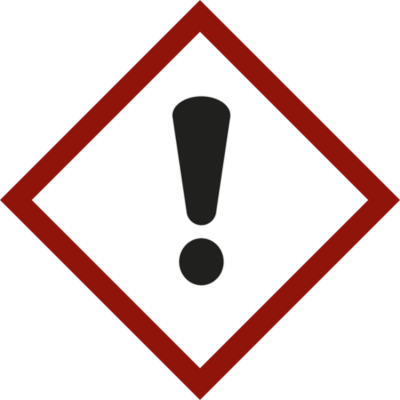 5.) And what does this sign here tell us?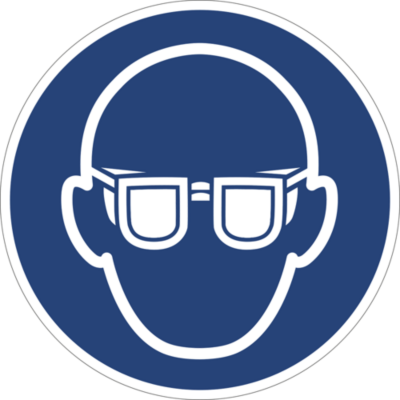 6) Which of these statements is true?
Y - Warning signs must be triangular and have black lettering on the background colour signal yellow (RAL 1003).