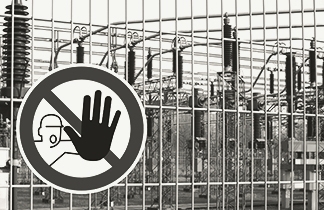 The KAISER+KRAFT Safety sign quiz
For each question, write down the letter matching the answer that you think is correct.
All letters put together form a word that has something to do with signs.
Have fun! 🙂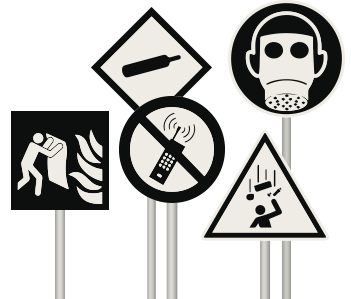 2) What is the colour of mandatory signs?
O - Red
A - Blue
S - Fuchsia
M - Yellow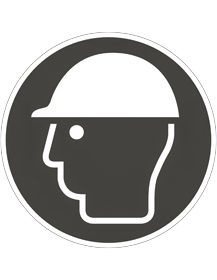 3) Which of these signs means "warning; automatic start-up"?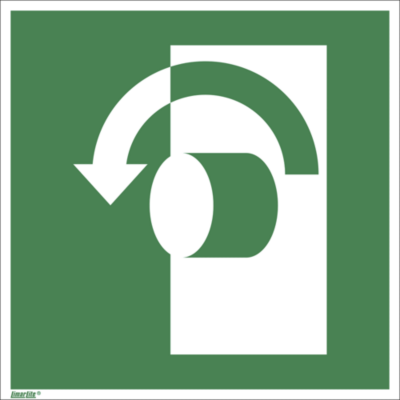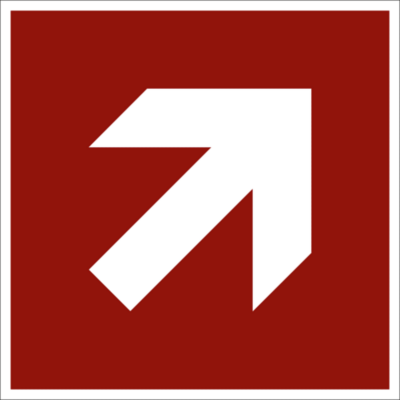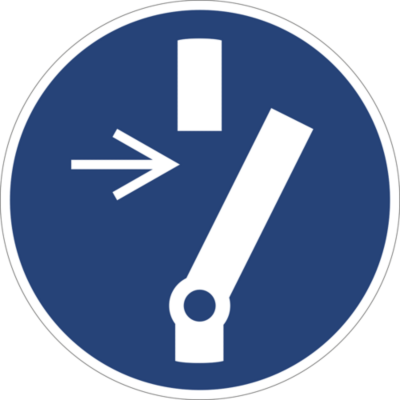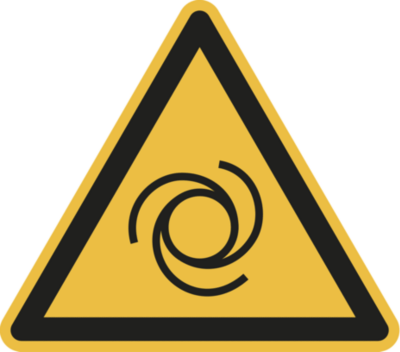 4) What does the abbreviation "GHS" stand for on dangerous goods labels?
U - Green hazardous substances
B - Goods handling services
E - Globally harmonized system
Z - Gluten-free handmade spaghetti
5) And what does this sign here tell us?
X - Access only for cool people
N - Put on 3D-glasses
C - Caution, the sun is shining
T - Use eye protection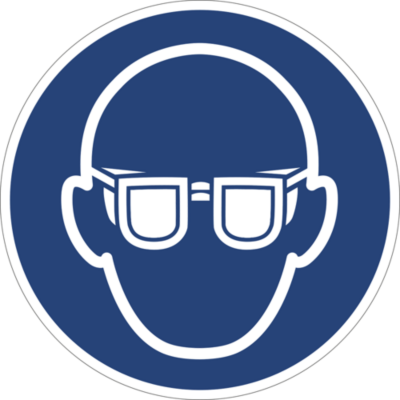 6) Which of these statements is true?
Y - Warning signs must be triangular and have black lettering on the background colour signal yellow (RAL 1003).
D - Examples of mandatory signs are "No parking and storage" and "No smoking".
E - If there are warning signs of falling loads, a mandatory sign for the use of light respiratory protection is recommended..
Z - A fire protection symbol always consists of a yellow pictogram on a red background.