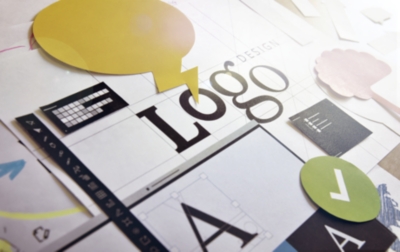 Mannus shop
Would you have guessed that over 300 years of history that began with the production of scythes and sickles was behind MANNUS flag poles and MANNUS barriers? The company was founded by the Cronenberg family in Gevelsberg in the south of the Ruhr valley in 1711. In 1870 the company moved to its present location in Arnsberg in the Sauerland and in 1950 it switched from forging scythes to becoming a supplier of high quality urban furnishings. Today the Julius Cronenberg oHG company is a European market leader in many product areas and continues to impress customers with its technical perfection, timeless, functional aesthetics and uncompromising quality. MANNUS – traditionally innovative!

Anybody who has examined a MANNUS flag pole will have quickly found out the challenges that need to be overcome. Regardless of whether they are placed outside a company or as an eye-catching feature at a trade fair, MANNUS flag poles have to be robust and 100 percent stable. In addition, the flags should not waft upwards, it has to be easy to hoist the flags, it must be possible to fit different flags etc. etc. etc.

No problem – MANNUS flag poles can do all of this! Find your new MANNUS flag pole or your new MANNUS barrier here!