Ref.: 487489 10
Pallet divider, flexible
zinc plated fittings, pack of 5
Individual division into different compartments possible on one Euro pallet with wooden pallet collars
Stable hold due to fixing with self locking eccentric fittings
Transport damage is avoided due to individually settings
This label from kaiserkraft evaluates products based on a wide range of sustainability criteria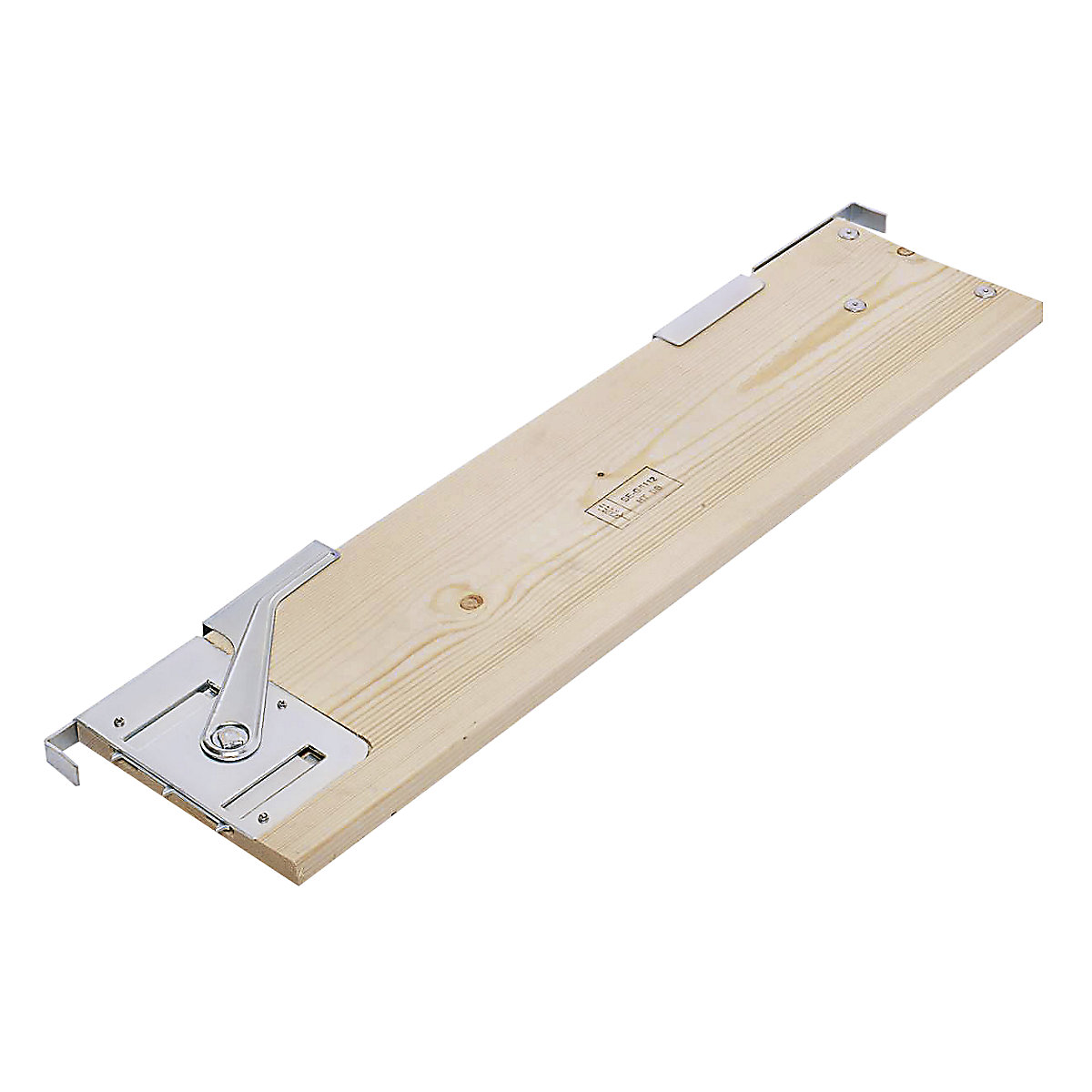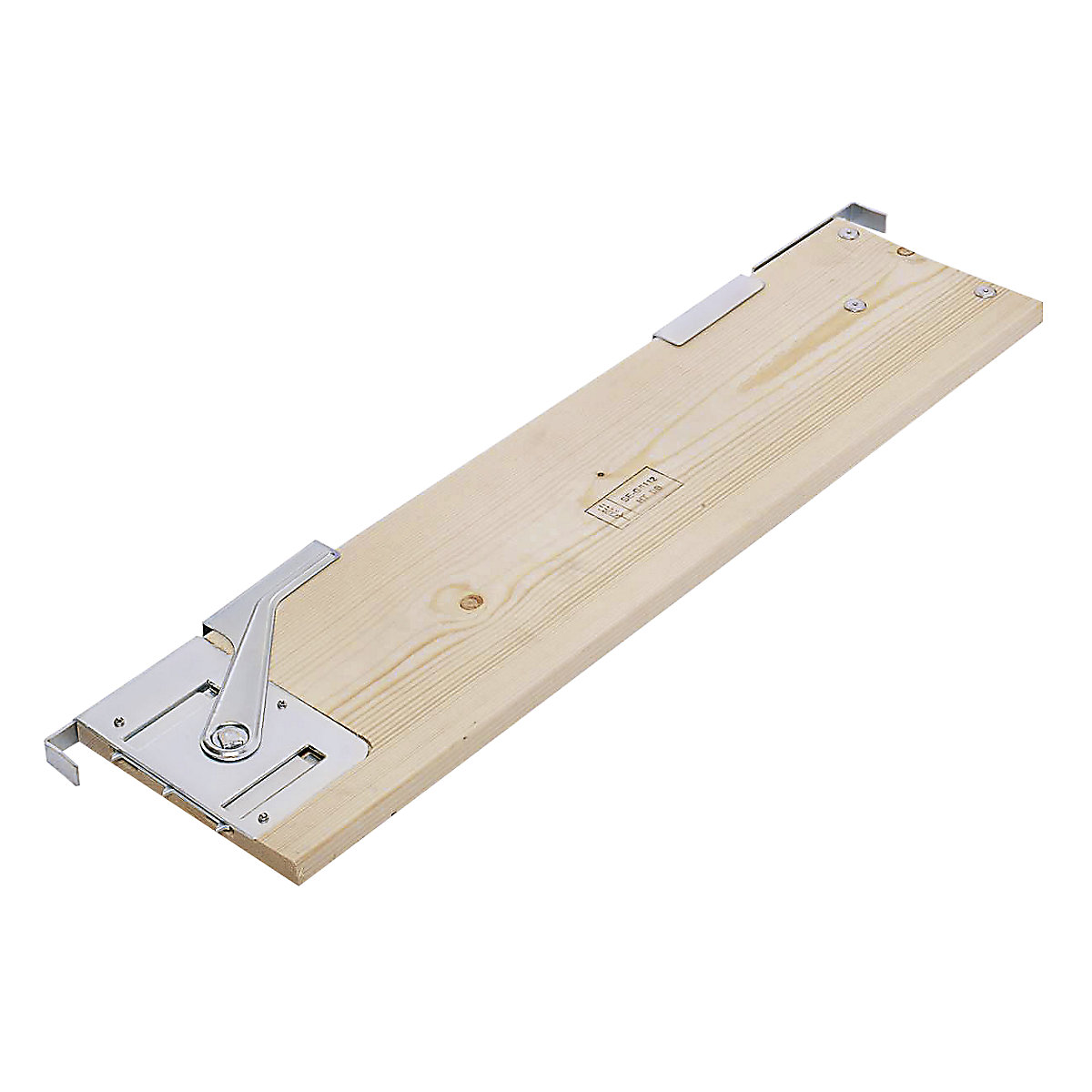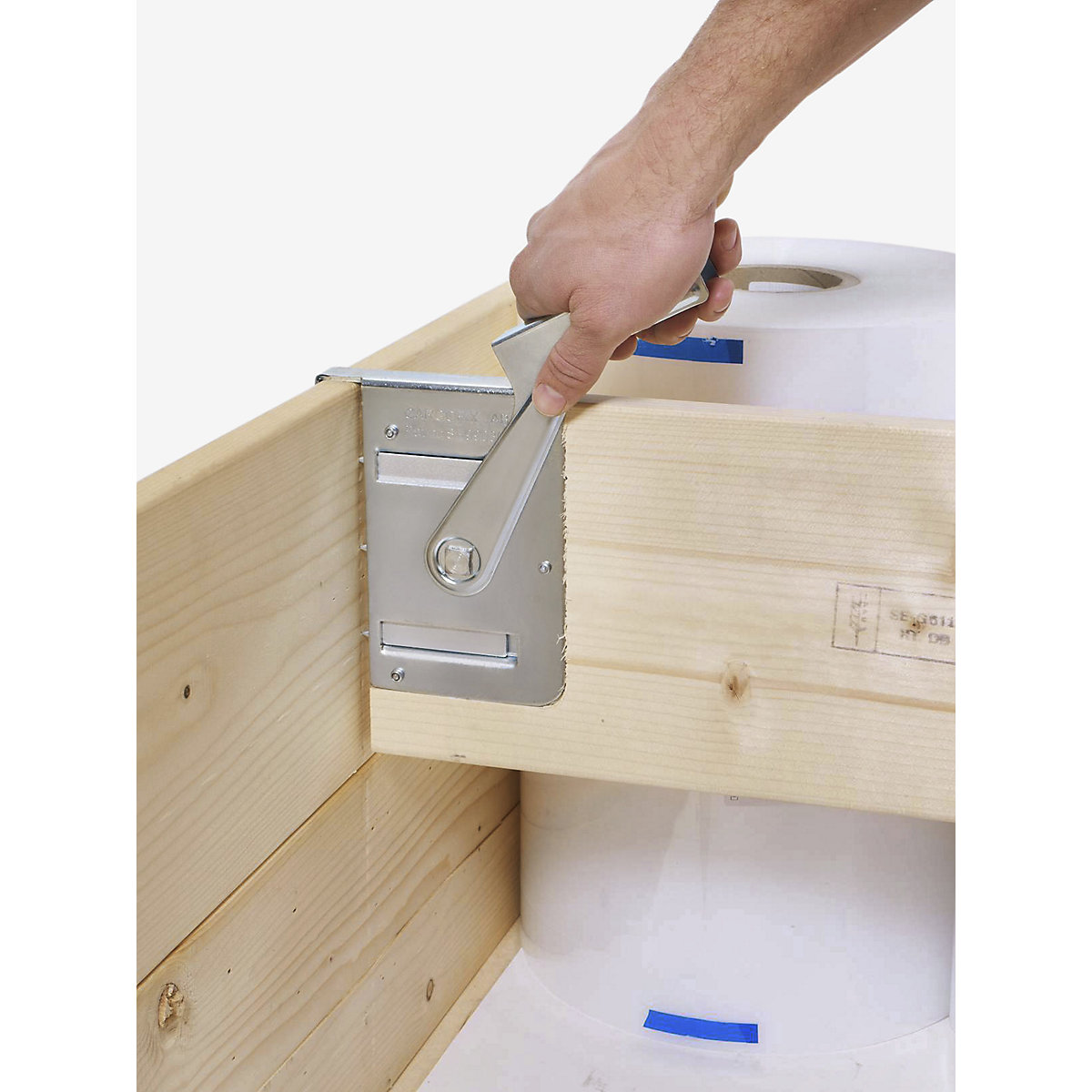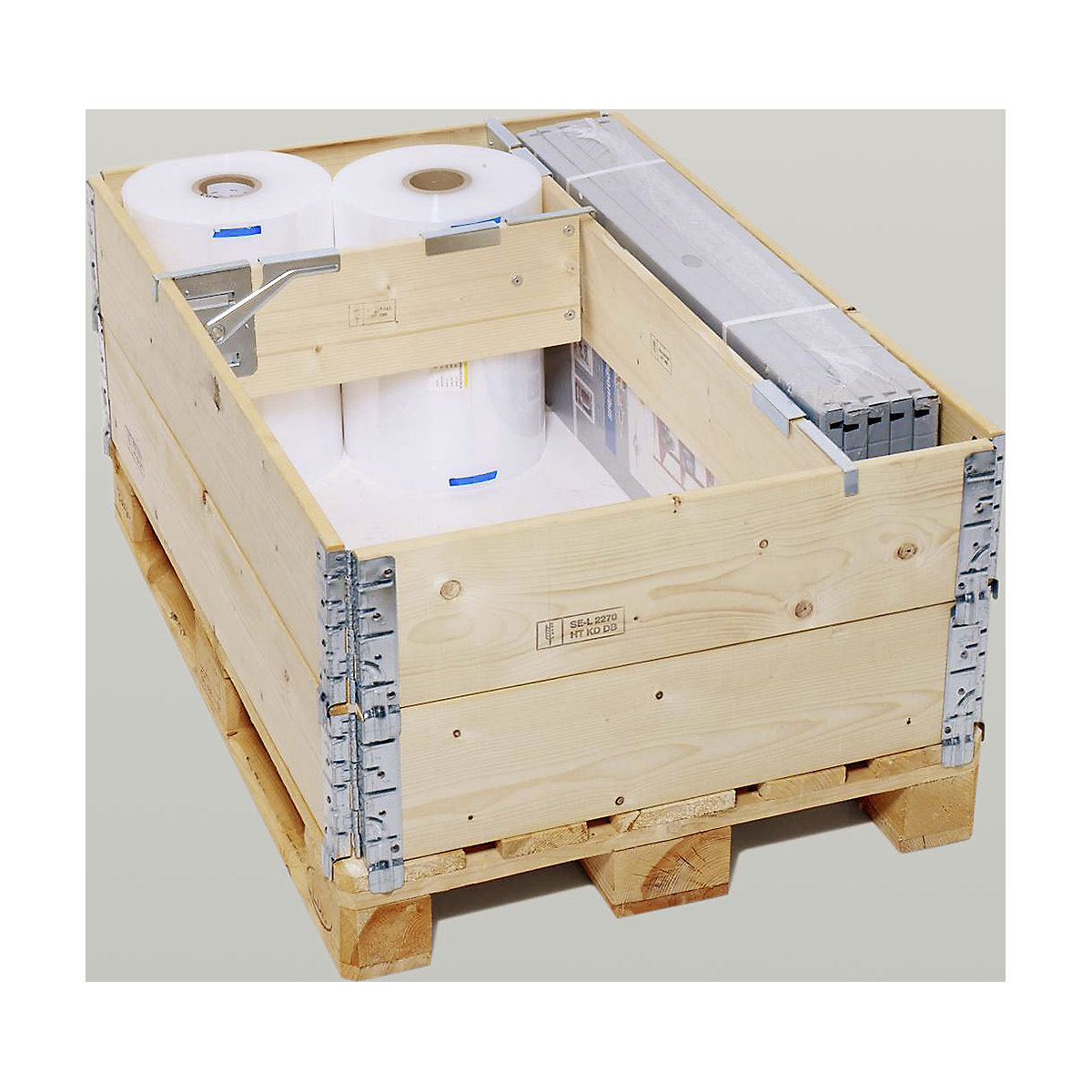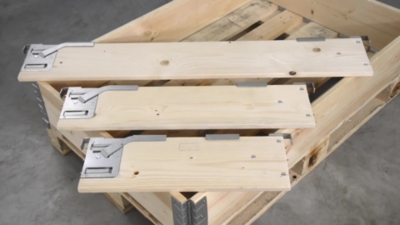 length 555 mm
---
Good reasons to purchase products from us
Guarantee of up to 15 years
30 day right of return
Free delivery from Germany
Fast delivery
---
We will be happy to help you
1 800 677 300
Monday-Friday 8am-5pm
Flexible pallet dividers allow a Euro pallet with wooden pallet collars to be divided up individually to suit requirements. The flexible frame dividers are positioned at the required position in the pallet collar and fixed in placed using the eccentric fittings. The spikes in the fittings drill into the wood of the wooden pallet collar and thereby guarantee a secure hold. The dividers are quick to remove by releasing the fittings, allowing them to be used elsewhere. The flexible pallet dividers are available in 3 different lengths and all lengths can be combined with each other individually.
Individual division into different compartments possible on one Euro pallet with wooden pallet collars
Stable hold due to fixing with self locking eccentric fittings
Transport damage is avoided due to individually settings
Material

wood

Height

187

mm
Product type

pallet frames

Supplied

assembled

Length

555

mm
Weight

12.5

kg
Weight per item

2.5

kg
Sustainability
Enkelfähig
Non-Enkelfähig product
This product is currently not yet Enkelfähig. This does not mean that the product does not exhibit any sustainable features, and instead only means that it does not yet meet enough of the sustainability aspects included in the diverse criteria covered by our sustainability evaluation to achieve a rating of more than 3 points. This is why it does not feature the Enkelfähig endorsement.
For more information about product evaluation and the Enkelfähig Initiative, please visit our
Enkelfähig information page
.
---
Good reasons to purchase products from us
Guarantee of up to 15 years
30 day right of return
Free delivery from Germany
Fast delivery
---
We will be happy to help you
1 800 677 300
Monday-Friday 8am-5pm