Sealing mat, mat thickness 8 mm
reusable, square
LxW 400 x 400 mm
Protection from escaping hazardous substances – temporarily seals manholes, drains etc. quickly
Resistant against many chemicals, oils and water based liquids
Robust, reusable – simply clean with soapy water
Special plastic bonds perfectly to the surface, flexible and leakproof
Temporary barrier for emergencies and as a preventative measure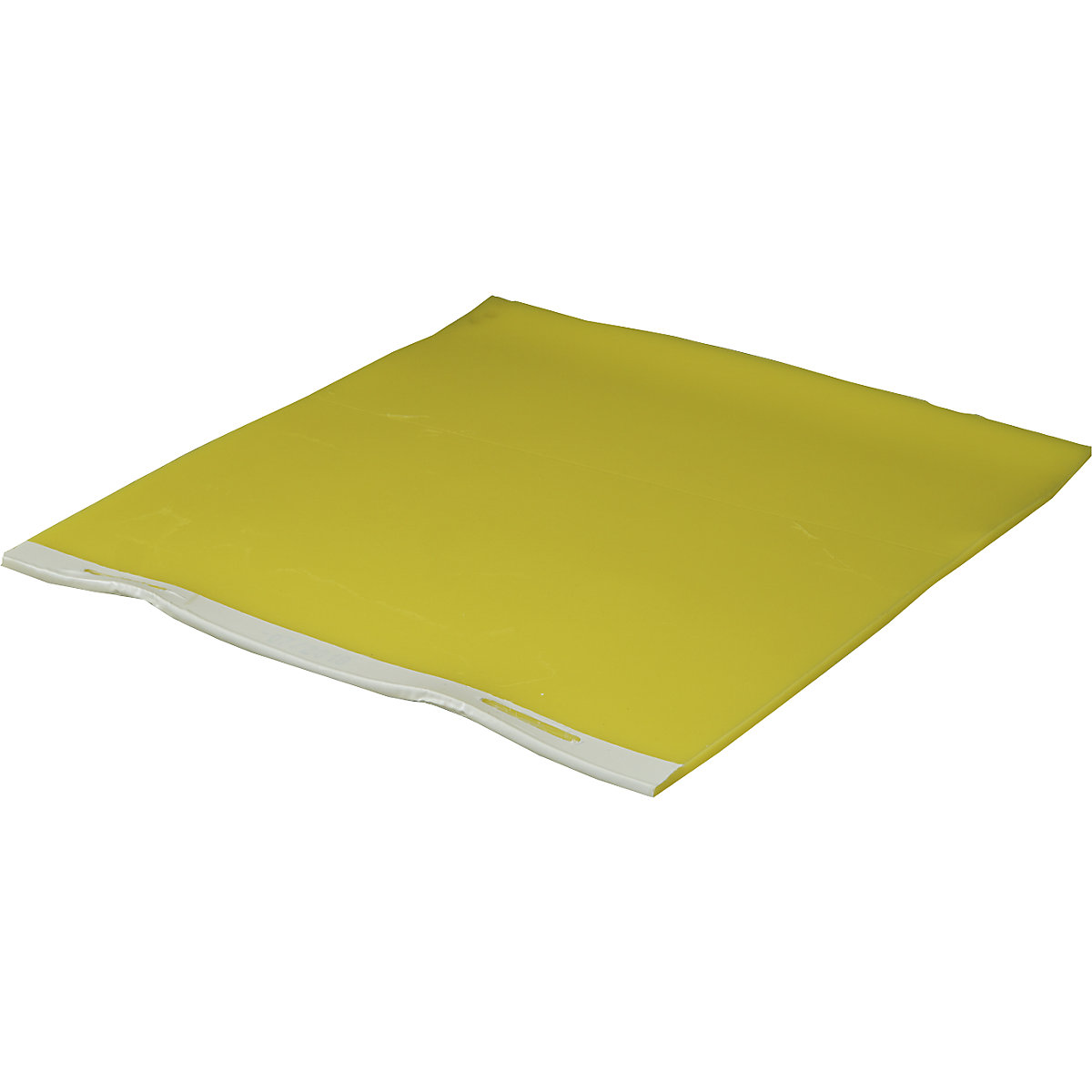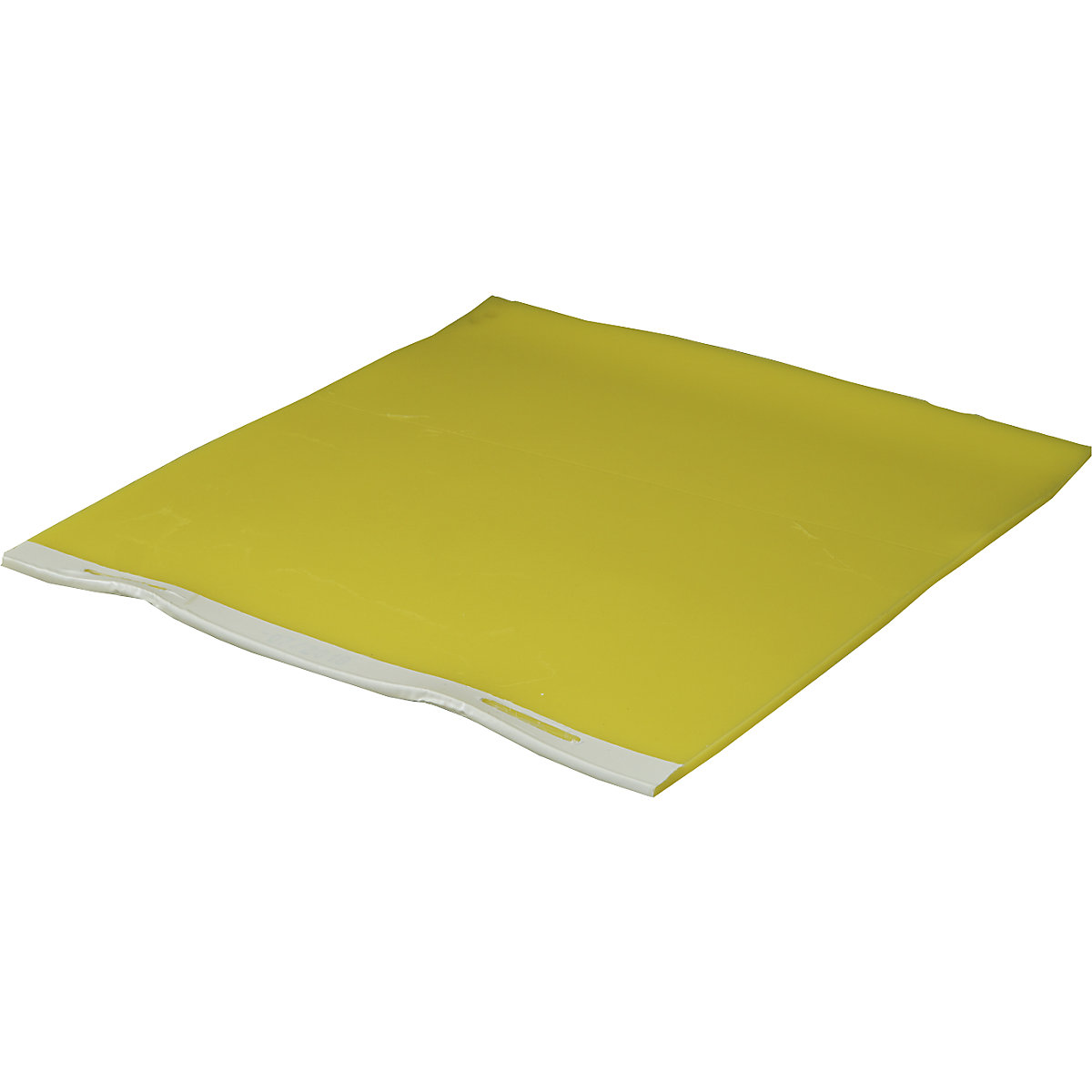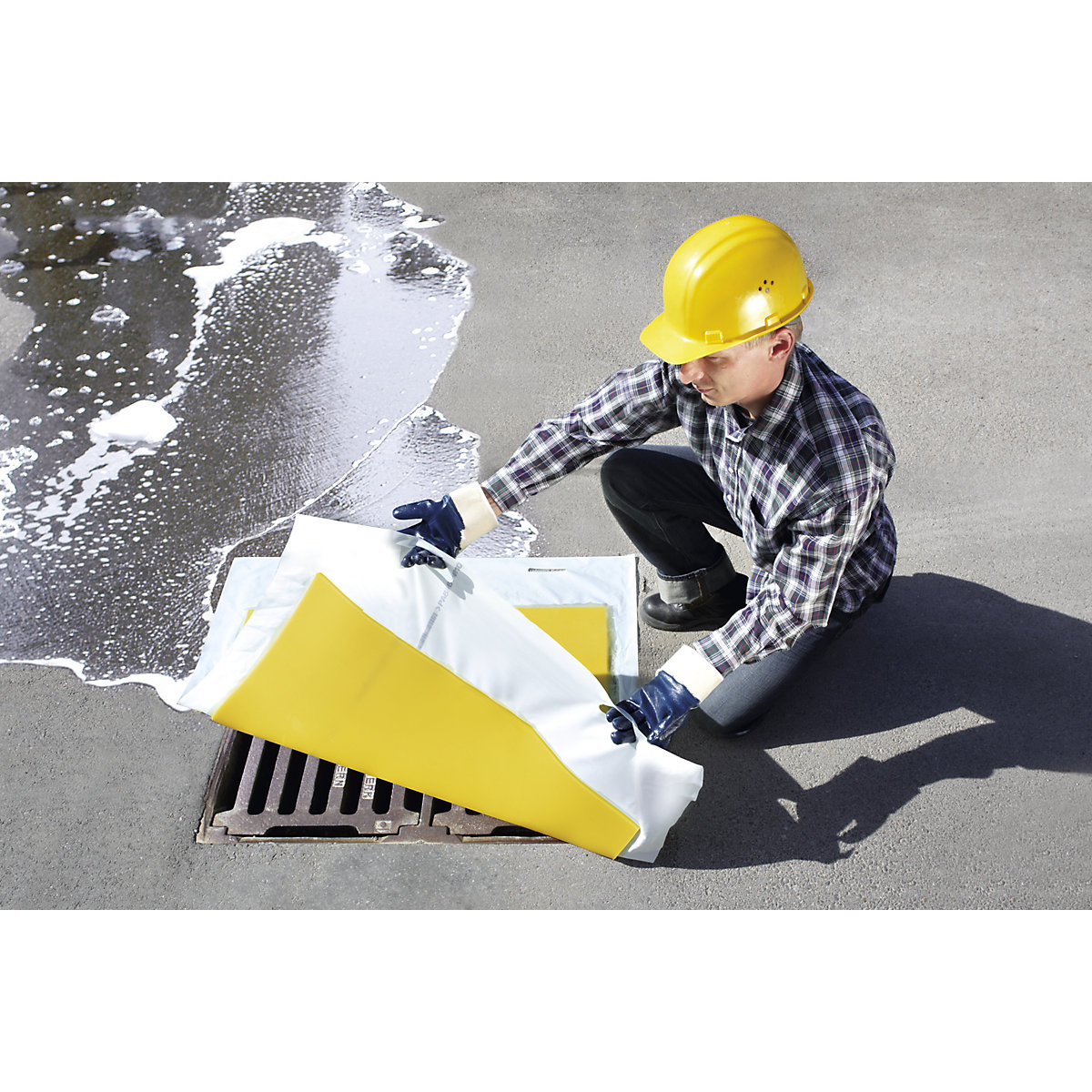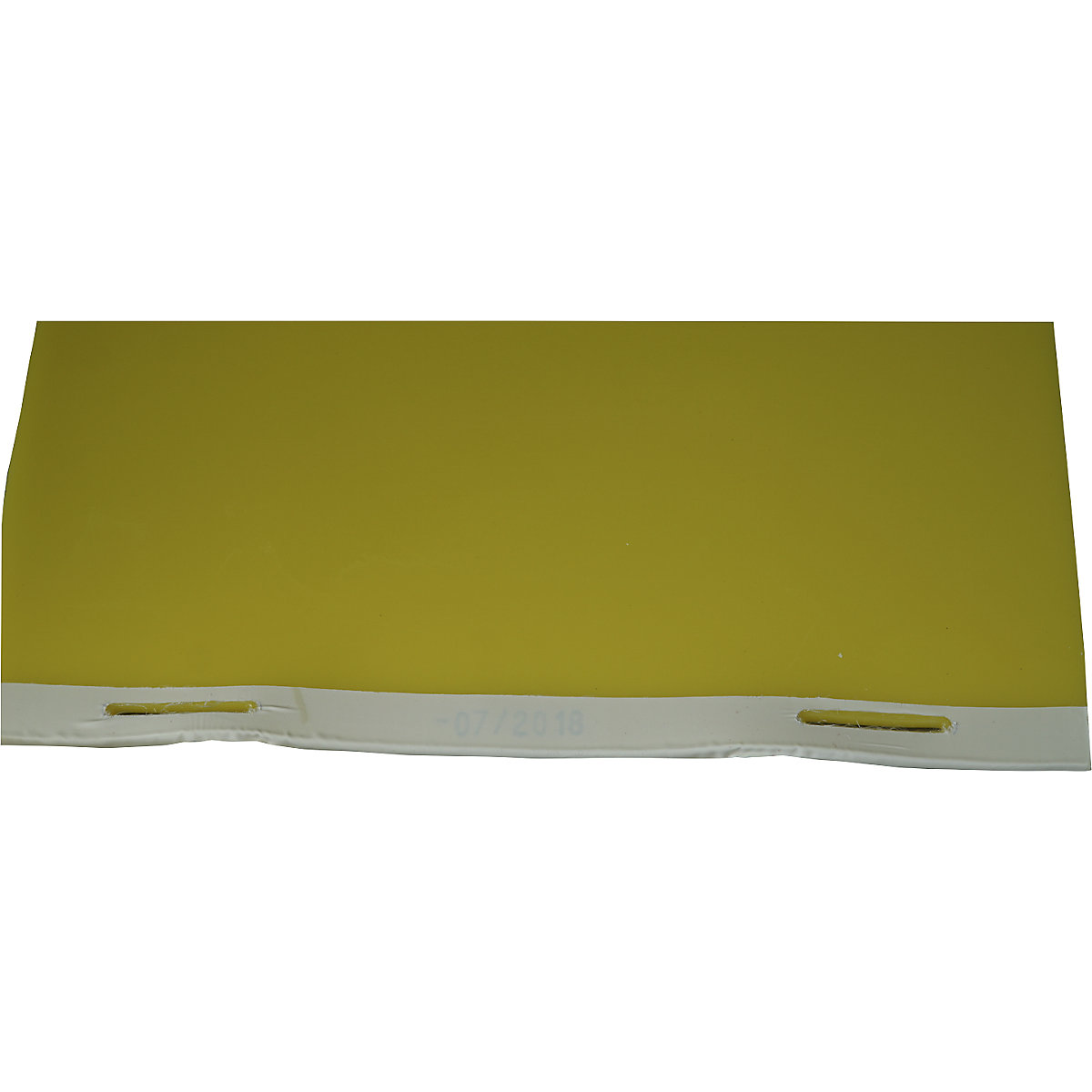 Properties
Length [mm]: 400, Width [mm]: 400, Weight [kg]: 1.9
---
Good reasons to purchase products from us
Guarantee of up to 15 years
30 day right of return
Free delivery
Fast delivery
---
We will be happy to help you
1 800 677 300
Monday-Friday 8am-5pm
Sealing mats for quick, temporary sealing of drains, gullies etc.
Mat thickness or mat height 8 mm.

The Drainprotectors (sewer covers, gully covers) made of polyurethane, available in various sizes, prevent leaking liquids from entering drains, grates or manhole covers and therefore protect sewer systems from contamination.

The sealing mat only has to be placed over the drain and the leakage is stopped.
Drainprotector sealing mats are resistant to most oils as well as a variety of water-based industrial chemicals.
Due to their flexibility, they can be used immediately on almost any surface, are reusable (easy to clean with soap and water) and therefore extremely economical.

Please note: the sealing mats cannot be driven on and are not electrically conductive.
The mat should overlap with the opening by approx. 80 mm on all sides.
Protection from escaping hazardous substances – temporarily seals manholes, drains etc. quickly
Resistant against many chemicals, oils and water based liquids
Robust, reusable – simply clean with soapy water
Special plastic bonds perfectly to the surface, flexible and leakproof
Temporary barrier for emergencies and as a preventative measure
Mat height

8

mm
Material

polyurethane

Model

universal

Situation

reaction to leaks (emergency) leak prevention

Property

diverting / containing / collecting

Type of leakage

spilling drip leaks surface leaks

Application

normal

Frequency of use

multiple

Place of use

indoor and outdoor use

Product type

flexible seals

Supplied

assembled