Back
NEO e-module
The all rounder from EUROKRAFTpro
Continuous 24/7 operation due to the replaceable battery system
Suitable for modular use – can be combined with eight truck types
Ergonomic – significantly improves productivity/efficiency
Modern Bluetooth technology means cable-free installation; uninterrupted fleet operation guaranteed
Powerful drive unit for up to 500 kg
10-year guarantee
Genuine spare parts and custom models possible due our own production processes
Experience the NEO e-module
The new way to transport loads with ease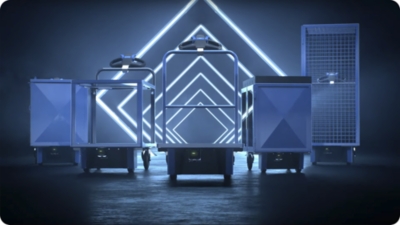 Flexible to combine
You can retrofit EUROKRAFTpro trucks in your fleet with the NEO e-module. We will first verify whether this is possible for your truck.

Or you can order the e-module already combined with different EUROKRAFTpro trucks.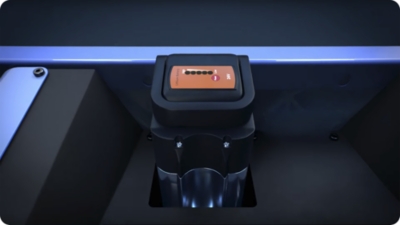 Always ready for operation
Powerful, replaceable lithium-ion battery: one battery charge provides up to 8 hours of operating time, along with full mobility: continuous operation is possible by simply replacing the batteries.

Charging time: 6 hours until fully charged. Charging adapter: not included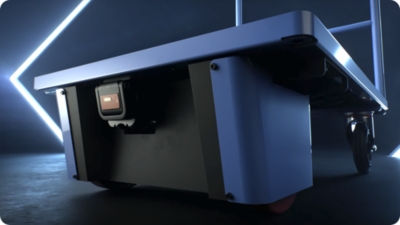 Powerful drive unit
With a max. load of up to 500 kg, the electric drive makes safe, fatigue free and ergonomic work possible.

Integrated foot protection: prevents trapping under the drive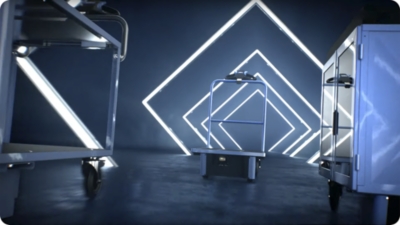 Multiple modules can be used together without interfering with each other
Modern Bluetooth technology means cable-free installation; uninterrupted fleet operation guaranteed.

No connection errors to other devices that are nearby.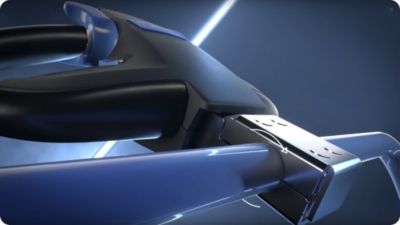 Fatigue free operation and easy steering using the sturdy tubular handles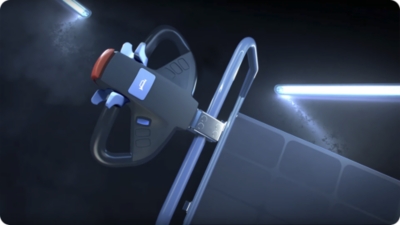 Infinite speed adjustment
Maximum speed 4 km/h.
Creep speed: can be activated as required, for high precision forward and reverse motion.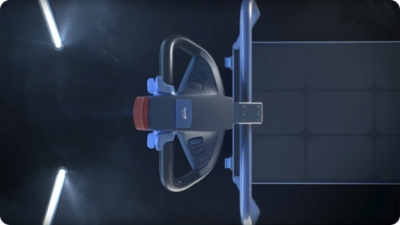 Prevents entrapment when reversing, in signal colour red
Easily audible horn on the drawbar head for early warning about accident hazards
Our top products from this guide
Our top categories from this guide