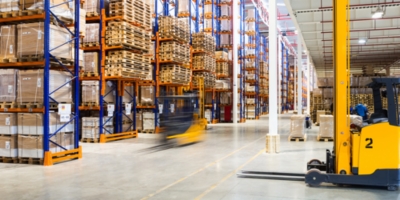 Our service package for the mobility of tomorrow
Do you already have everything you need for it?
Materials transport is a decisive factor for success in every company. Be it putting products into, and taking them out of, storage, delivery to production staff and mechanics, or to the dispatch area – what they all have in common is that they're sent on a journey. How quickly and smoothly they reach the chosen destination depends on your choice of equipment.

You can rely on us to offer you the best transport solutions. No matter where you want to transport your goods to, find out about the mobility of tomorrow right here.
Our own brands
Two excellent brands for better mobility
Sustainability
How to make logistics on your premises greener
In-house production
Special is the benchmark for us
Other products from our own production facility
We love your special requests. And the challenges that they bring us each and every day. For us, it isn't just a matter of "What doesn't fit, is made to fit", but also: "There's nothing that can't be done!"
Product categories
This is where you will find your new products for transportation