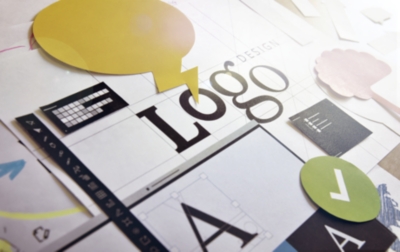 uvex shop
uvex – protection from head to toe

Anyone who can consider themselves a world leader in their industry, and even dominates the market in some fields, knows what they're doing. That's for sure and is, for example, the case at uvex. Protecting people – that is the mission of all eight brands that form the uvex group. For almost 100 years, it has focussed on protecting people from head to toe. The two main pillars of the brand: uvex sports group and uvex safety group. While uvex sports group, as a partner to professional sports, equips more than 1,000 top athletes with helmets for winter sports, cycling and equestrian, for example, or with ski goggles, sports glasses and sunglasses, the uvex safety group concentrates on personal protective equipment for the workplace. The headquarters of the company, which was originally founded in Fürth, can be found all over the world. Or more precisely, in a total of 47 production and sales locations in 22 countries.


From multi-award-winning safety helmets, safety goggles, respiratory protection masks, protective clothing and workwear, to protective gloves and safety shoes – wherever the uvex name appears, you can put your faith in technological expertise, comprehensive expert knowledge, along with the fact that all of the certified products comply with all standards and guidelines and are made from premium materials. They also feature perfect ergonomics, provide freedom of movement, and boast stability and flexibility. Regardless of the demanding conditions they have to withstand.


The uvex brand stands for occupational health and safety made in Germany, strictly certified and tested multiple times. Only in this way can the products live up to the company's own quality standard: "Made in uvex".