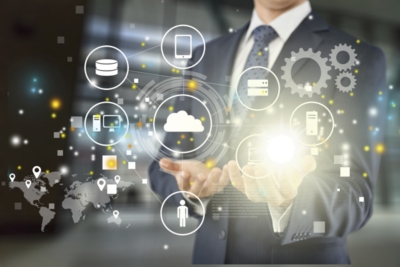 New shop
Ready for the future?

Yesterday top of the pops is today's flop? Fortunately, the world of corporate equipment is not quite as fast-moving. However, our understanding of efficient and future-oriented work is changing more rapidly than ever before: New methods, organisational forms and models of cooperation are increasingly shaping our everyday lives, in the office as well as in the warehouse or workshop. Of course, good factory equipment has to adapt to these ever-changing conditions.
We are delighted to present you with the very latest articles in our range. Take a look around and let yourself be inspired - who knows, perhaps you will find the product that will take you and your company a decisive step forward today? Because the future starts ... right now!