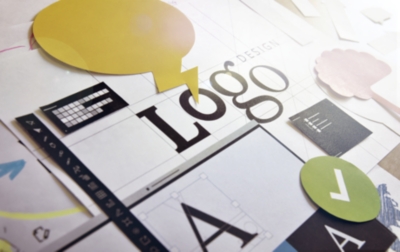 IDEAL shop
Cutting up or complete destruction? What first seems to be a morbid question from a gruesome detective story is nothing more than a polite inquiry about individual customer requirements.

Regardless of whether documents are to be cut up or destroyed, IDEAL has solutions for both. IDEAL document shredders impress with the highest levels of operational reliability and functionality, output power and durability. And because everybody wants to take care of their personal data in person, the business shredders from IDEAL protect your data exclusively with blade shafts made of hardened special steel. This guarantees discretion and data protection in places where confidential documents are created: at your desk. IDEAL cutting machines are also welcome and useful in all places where paper needs to be cut exactly and quickly: roller cutters, guillotines and stack cutters for highly precise usage. Not only for paper. Perhaps this is because the cutting blades are made from the finest Solingen steel. And they can also cut films, tarpaulins, photos and posters, card, corrugated cardboard, this metal sheets, rubber mats and plastic and metallic films.

With the aim of improving air quality at work, from 2015 our IDEAL air cleaner becomes part of the KK product range. We call it the air cleaner because it not only cleans but humidifies the air. This is especially necessary during the long winter months when the heating is constantly on to ensure the air remains clean and healthy. The conclusion to be drawn? Simply IDEAL: I need, I get, I buy!