We want you to shop with satisfaction
Sound familiar? You urgently need an article, want to order it on the internet and then find out in the shopping cart that the hidden costs are almost as expensive as the desired product? We don't have such a thing here.
Free delivery on orders over €200.00
Do you only need castors, locks, labels – and nothing more? Then send in your order! There's no limit and we deliver everything free of charge when your order is over €200.00. If your order is under €200.00 a €20.00 shipping fee will be added to your cart.

This means: We are open & transparent when it comes to ordering with us.
As a customer in our online shop, you can choose between different payment methods:
Invoice to your account for businesses
By pre-payment Pro-forma for everyone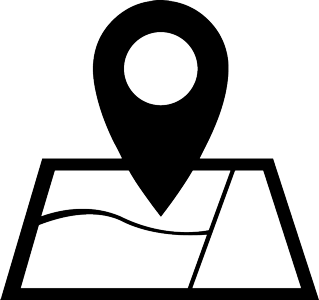 Of course, you do not always order stickers from us, but also products of higher value. It is not surprising if you then want to know where your goods are and when you can expect their arrival.

For this, you can use our delivery tracking. Simply enter the customer and order number and check the status..