Back
Rectangular containers made of GRP
Rectangular containers made of GRP (glass fibre reinforced plastic) – the properties and advantages of composite material.
General advantages of GRP
GRP stands for "glass-fibre reinforced plastic". A high grade composite material, consisting of polyester resin reinforced with glass fibre matting.
In many application areas, where maximum rigidity and low weight are required, GRP is the best solution.
GRP is extremely stable and lightweight. Independent research has shown that rigidity remains unaffected even after many decades.
In addition, GRP products offer can withstand intense fire - without developing leaks.
It has been proven, that GRP is the ideal material for economical storage and secure transport:
GRP products are extremely robust due to their permanent stability and absolute resistance to corrosion
Long-term weather resistance enables many years of outdoor use
Low weight is particularly advantageous for transport and assembly
Smooth interior and exterior surfaces make GRP products easy to clean
GRP products are absolutely UV resistant
GRP products offer good burning behaviour and high chemical resistance
Temperature resistant from -30 °C to +40 °C
GRP enables us to offer the optimum solution for your storage and transport requirements.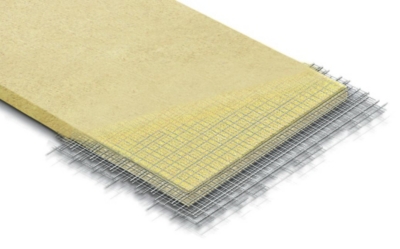 Polyester resin
Glass fibre matting
Rectangular containers made of GRP
Wherever transport and storage containers with particularly high stability, low weight and exceptional resistance to corrosion are required, rectangular containers made of GRP are the ideal solution.


Rectangular containers are available in different versions and sizes for use as storage, sorting, collection or transport containers industry, trade and factories. The containers can be stacked inside one another as the smooth side walls taper inward towards the base. Standard colours grey, green and blue. Special colours on request.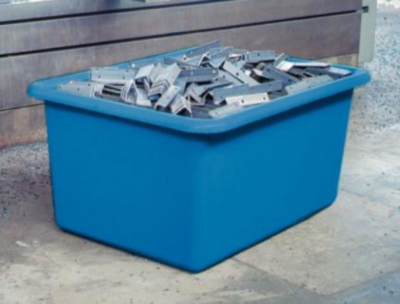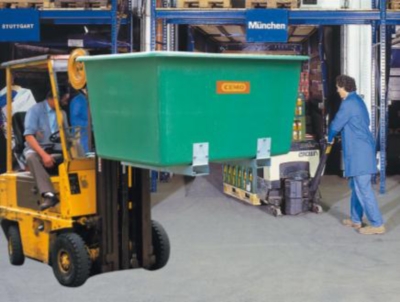 Model suitable for foodstuffs:
Steamed out and cleaned (available as a special model on request)
Individual add-ons and attachments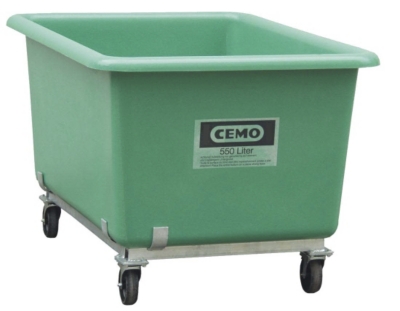 Reinforced grip edge
Smooth inside and outside
Easy to clean surfaces
Corrosion resistant, extremely light
Very rigid and stable
Model suitable for foodstuffs (available as a special model on request)
Can be stacked inside each other
UV resistant
Secure fit due to centring tabs
Versatile transport fittings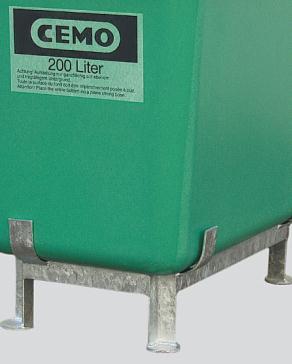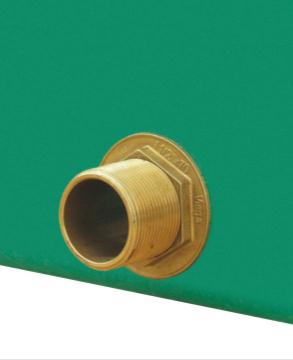 Accessories: Screw-in threads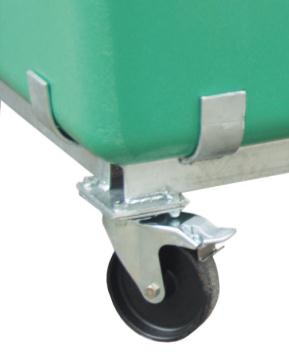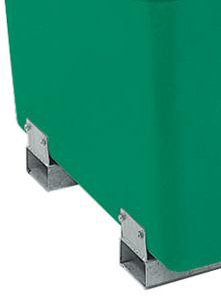 Our top products from this guide
Our top categories from this guide