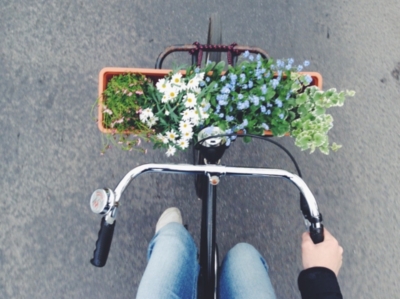 A more ethical shopping basket.
Responsibility in purchasing and all along the entire supply chain.
We are setting new standards in terms of emissions at Eurokraft Active Green: All of the products from our premium brand have been manufactured in a CO2-neutral manner thanks to especially efficient processes. We balance out every product ecologically which is certified annually by TÜV Rheinland. Such a clear statement of intent is our way of reducing environmental damage and energy and raw material consumption to a minimum in the product lifecycle. In addition we also compensate for our CO2 emissions by supporting the Yuntdag wind park in western Turkey. As another step towards a more ethical shopping basket, KAISER+KRAFT has made it its aim to continuously raise the number of green products in its range.

However, in our opinion, to make sustainability a strategic part of our purchasing policy it is necessary that we raise awareness of our expectations and standards among our suppliers − with regard to sustainability in the areas of the environment, working conditions, business practice and the supply chain. The EcoVadis evaluation procedure that was introduced in 2014 helps in this regard. Suppliers are regularly rated in the categories of environmentally conscious and responsible activity and areas with potential for improvement are identified. We use this to build on a trusting and transparent cooperation in which high quality, reliability and economy are at the forefront. It is our aim to expand the number of efficient suppliers on the basis of our binding code of conduct and to select the best suppliers for us. In this way we can make sure that ecology, social and economic aspects can be harmonised. Our decision to implement the EcoVadis model shows our determination and willingness to tackle this issue seriously and to act as a role model − with clear words and measurable deeds.