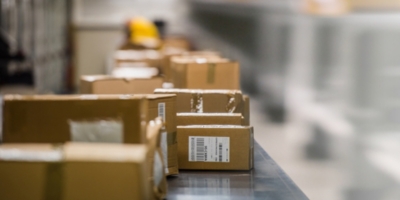 Packaging – Flexible, paper-based and compact
Good Karma order fulfilment
Often in life, it's not just what's inside that counts – it's about the whole package.

And with the right packaging, you can make sure your products not only arrive safely, but also do some good along the way. Choose outer and postal packaging that is paper-based, flexible and compact. Packaging that does what it should, not just once, but many times over.

It can be reused for returns or other shipments, recycled, modified or whatever you want. Anything is possible with the Good Karma order fulfilment
The packaging uses fewer resources, is always just the right size, protects contents from damage, is made from recyclable materials and is easy to handle.
Well packed is half the battle
The postal service loves our ingenious packaging, and recipients do too!
Dispatch bags

Our ingenious dispatch bags offer a range of advantages: they take up less space in the warehouse, cost less to send, create less waste at their destination and ensure more protection during transport.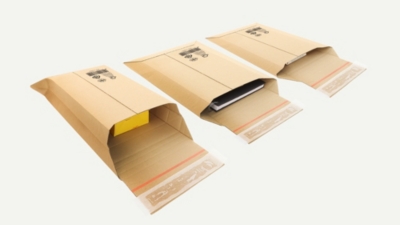 With the right box, you're well on your way
Cardboard boxes & cartons

Whether it be a glass vase, a pair of trainers or a wheel of cheese, you want your product to arrive in good condition. To make sure this happens, it's essential to choose the right box. There are a range of designs to suit every need, including postal packs, folding cardboard boxes, cardboard boxes with push-on lids and moving boxes.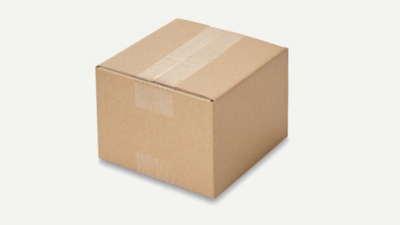 Instead of PET, PVC or PU
Paper packing tape

This year, it's all about the natural look. Paper packing tape keeps everything firmly in place, but can also be easily torn off when the time comes to open the box. The tape can be printed with a text or design of your choice for promotional purposes. And of course, it's good for the environment.
Because less is often more
Dispatch bags for small items, foodstuffs, textiles, toys and more

In German, there's a saying that goes "every pot finds its lid". And you can find the perfect dispatch bag for every item, even those that are too small, delicate and lightweight for other types of packaging. Our robust, easy-to-fill dispatch bags, both with and without self-adhesive seals, make sure your goods get from A to B in an environmentally friendly way.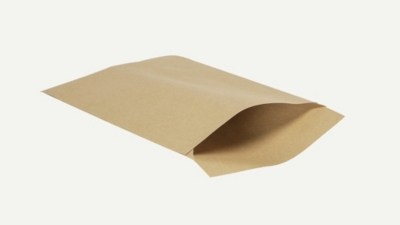 Light as a feather, strong as steel
Filling materials

Padding is important, and not just on seats. Packages need padding too, which is why filling material plays a crucial role, making sure items are protected on all sides and arrive in perfect condition.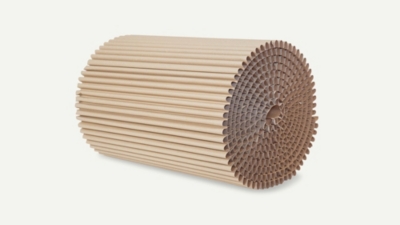 Good vibes only! How to send even more good out into the world
You know that moment when you receive the package you've been waiting for, only to find it's squashed, battered or half ripped open. You just hope that the contents are in one piece. But it's not necessarily the delivery company that is at fault. Here, we show you how to send packages on their way perfectly packed, in 6 easy steps.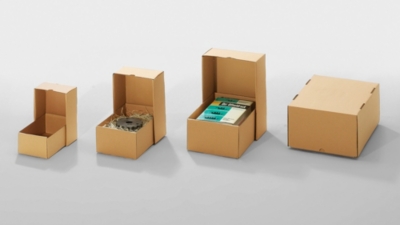 Packaging trends now and in the future
Read more about trends in both primary and secondary packaging, illustrated by real-world examples, and get a look ahead to how the packaging industry is set to develop in the coming years.
Pack well, ship well
Talk to us – we'd love to help you put together the perfect package of packaging solutions.