More than just a desk
Welcome to the Office product range offered by KAISER+KRAFT – you'll find everything you need for furnishing and equipping your office workplaces here. And this in all sorts of different materials, shapes and colours.
An item of furniture for the office is rarely purchased on its own, which is why you'll find our office furniture series here – everything it encompasses fits together and matches up. Office furniture needs to be functional. However, furniture that is extremely practical and maybe even attractive in appearance is also welcome. Ergonomics – above all for office chairs and desks – are also an important matter for us.
Along with office furniture, KAISER+KRAFT also offers your company numerous high quality products for office furnishings in their entirety. The product range extends from filing systems to coat stands and partition systems , and even includes fans .
When you're looking for a cupboard, then you're unlikely just to be looking for any old "cupboard". This is because you usually know exactly whether you need a locker, a wall mounted cupboard or a hazardous goods storage cupboard. And the great thing is that we've got them all – from A as in all-purpose filing cupboards to Z for Z-cupboard.  
 
Anyone who wishes to present ideas, concepts and results won't be able to avoid holding a presentation. The right tools – whether the classic flip charts or mobile whiteboards – will help you to prepare information and show it in a clearly structured way.
OTHER CATEGORIES FOR YOUR OFFICE
This area shows you complementary categories, along with many practical products. 
More information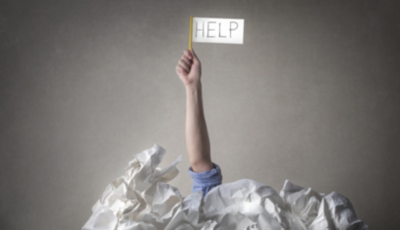 Along with the right equipment, we also have lots of useful tips for you: Our Presentation advice pages, for example, share easy stylistic devices to make your next presentation even better under "Making a successful presentation".
Are you wondering whether electrically height adjustable desks might be a useful item to have? You can obtain detailed information here, with the Upliner models providing an example.