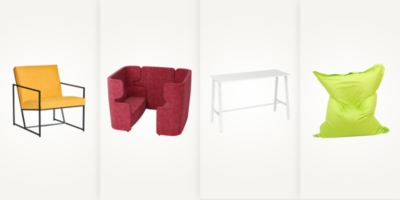 Business equipment for all those who expect more
Products for your business premises
What is it that makes a good job? There's more to it than you might think: more movement, more me-time during the day, more courage to try out something new – using products designed for New Work, for example.
It's perfectly possible to work outdoors – if you have the right equipment for seamlessly integrating work and life. Show your staff the respect they deserve with products that go above and beyond the standard.
Outdoor equipment and break furniture
For more fresh air and better breaks
Presentation equipment for open-plan offices
For more togetherness and more peace and quiet
Office equipment for desk working
For more freedom and independence
New fitness products for the workplace
A successful business is built on healthy and creative staff. Our sports equipment gets everyone up and running, improving the performance and concentration of your team – whether in the office or at home.
Latest must-haves: products for supreme comfort whilst working from home
Give your home workspace an update: you can mix and match equipment to suit your needs, so that even the smallest spaces are used to optimum effect. And of course, we've made sure you get some exercise when you're working from home too.
Outside is the new inside
Open-air offices have a range of advantages, so why not give your productivity a boost and take work outdoors for a few hours? Whether a roof terrace or a courtyard, any available outdoor spaces offer plenty of potential. We have compiled a list of top tips for creating your new open-air office.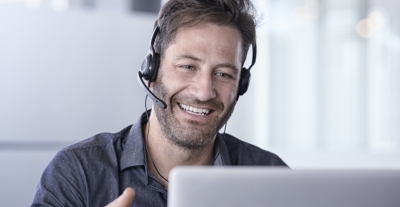 Love what you do: when work makes you happy
We'll be pleased to advise you on workplace equipment that will ensure work time is seamlessly integrated into other areas of life – with new products for all those who expect more.

In this way, you'll make sure your employees enjoy working for you and won't be tempted to go elsewhere.