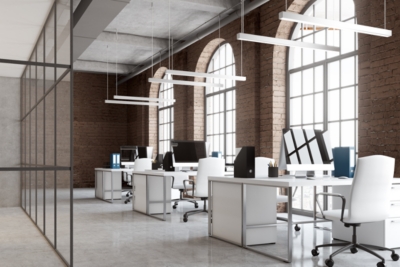 What you need to know about managing your business
during COVID-19
After months of lockdown, businesses and shops will gradually open up again. Politicians and scientists disagree on how long the consequences of the coronavirus can be expected to last. For you, as a business owner, however, one thing is crystal clear: business must continue!
Better together: Well prepared for business and equipped to stop corona!
At KAISER+KRAFT we want to help you and your team open up your business safely so that you can remain successful for the long term. Find out about the latest information and recommendations on COVID-19 as well as legal guidelines for effective protection of yourself, your employees and your customers.
We have summed up the most important measures for working in compliance with all hygiene standards for your business. All information, including a handy checklist, is available to download from each respective section.
Everything you could need